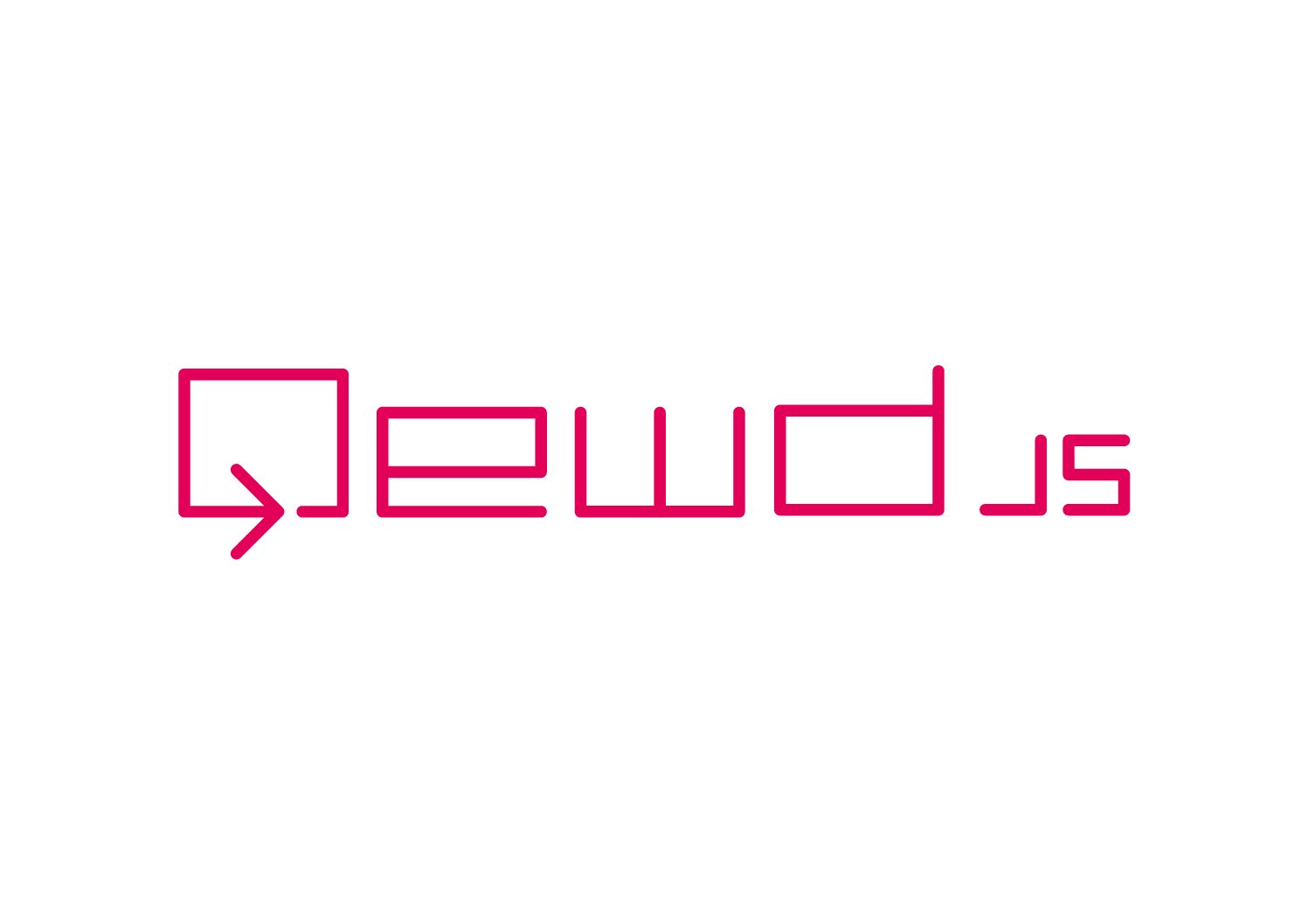 Ripple Foundation is proud to be leveraging the multi-purpose QEWD.js as a world leading integration framework to meet the increasing demands of Healthcare IT.  

QEWD.js is an incredible versatile middleware that Ripple Foundation, a not for profit organisation, is endorsing as part of its showcase stack in the pursuit an open health and care platform to improve clinical systems.  It offers an integration framework that can link the UI components you need with the APIs you want and the database you use.  QEWD.js is a framework that is perfect for web integration challenge because it is fast, capable, flexible and scalable.
Ripple Foundation have five reasons why they believe that QEWD.js is a great choice for the 21st Century demands that clinicians and technicians face:
Web Integration Framework – ready, willing and able
Quick and Easy Development –  gets you up and running quickly
Quality for Enterprise – built to be superfast, solid, secure and scalable
Javascript and JSON Based – QEWD.js leverages NodeJS and JSON
Open Source – openly shared to be publicly and freely accessible
Rob Tweed, the technical leader behind QEWD.js and co-owner of M/Gateway Developments Ltd said, "I'm acutely aware of the issues that health and care is facing not only in Britain but also around the world.  I am encouraged that Ripple Foundation see the value of our quality web enterprise development platform – QEWD.js – to help tackle some of the issues facing HealthIT.  It's open source, super-fast, scalable and adaptable – what's not to like?"

Dr Tony Shannon, Director of Ripple Foundation said, "QEWD.js is a key component of the Ripple Foundation's showcase stack and should be taken very seriously.  It's been cleverly crafted by Rob Tweed and it's an incredibly versatile integration framework that is swift, agile and flexible.  If you combine QEWD.js with the rest of Ripple Foundation's showcase stack – PulseTile and EtherCIS – they offer the basis of an open platform that can be used across the world – large or small scale.  Being modular, the flexibility is yours – please use it, get involved, build upon it and share the learning".
To learn more about QEWD.js please visit the newly launched website – http://qewdjs.com/.  To find out more about Ripple Foundation's work please look around this website www.ripple.foundation
/wp-content/uploads/2017/08/Qewd_logo_stack-pdf-1.jpg
3784
5920
Ripple Foundation
//wp-content/uploads/2017/01/header-icon300.png
Ripple Foundation
2017-08-15T14:02:23.000+00:00
2017-08-15T14:02:23.000+00:00
Ripple Foundation leverages leading edge QEWD.js